Our Story
From Jessica's Apartment to Your Home
At patchandbagel, our story isn't just about decor; it's about dreams, visions, and the joy of gifting. It all began when Jessica, moved into her new apartment in Berlin. She envisioned a room that was a reflection of her personality - minimalist furniture but looks unique. There also has to be fresh flowers that complement mood enhancing qualities.

But the traditional shops offered either uniqueness at exorbitant prices, and online stores were the same, or that they were affordable but lack the uniqueness she was looking for.
This personal challenge sparked an idea: What if there was a place where unique, high-quality home decor was accessible and affordable for everyone?
Jessica's journey took her first to Facebook Marketplace, but it was usually too much work (imagine travelling 1 hour to collect a carpet that was too heavy to ship!) then to small artisanal sellers, where she discovered treasures that resonated with her vision.
The items from artisanal sellers seemed to carry a sort of charm! These weren't just items; they carry that bit more of detail and time poured into creating these items which were one of a kind.
And so, patchandbagel was born - a curated collection of Jessica's unique finds, now accessible to homes worldwide.
More Than Just Decor
Giving Back: Making a Difference, One Decor at a Time
At patchandbagel, our commitment extends beyond curating unique home decor. We believe in the power of giving back and making a positive impact in the world.
Every four months, we identify a nonprofit organization to which we donate a portion of our profits. It's our way of sharing the love and ensuring that every purchase you make with us contributes to a greater cause.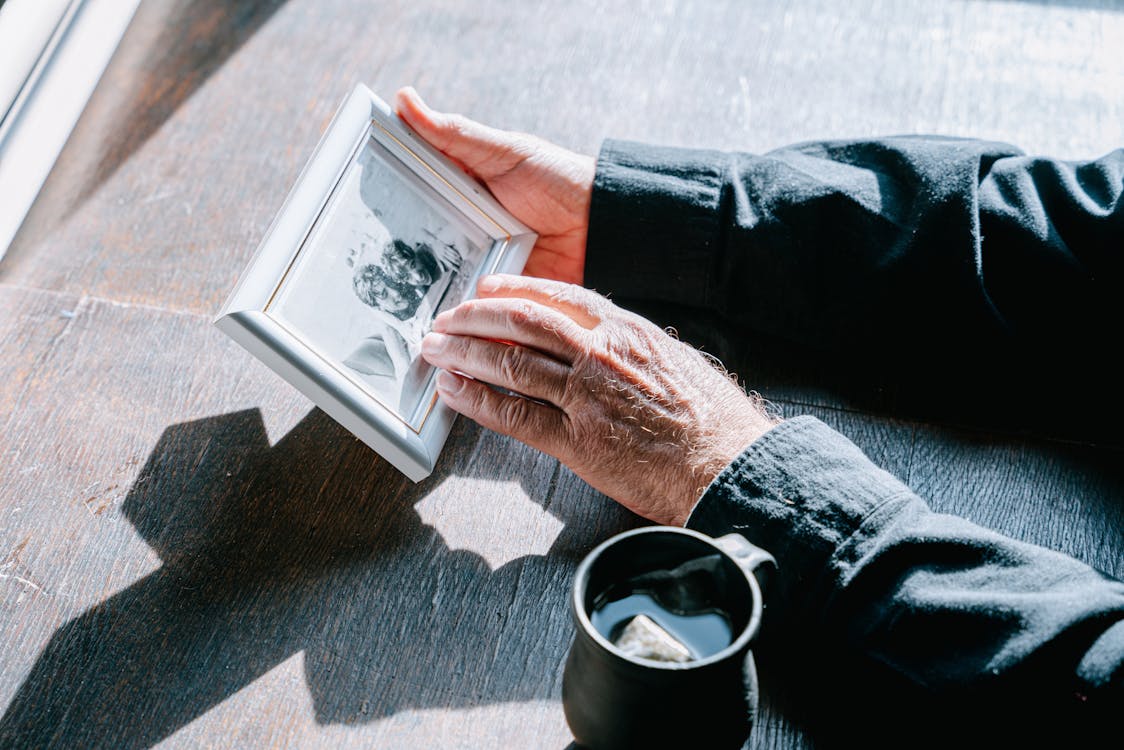 This Quarter's Cause: Trace Labs
From August to December, we are proud to support Trace Labs. A remarkable nonprofit, Trace Labs is dedicated to reuniting missing persons with their families using the power of open source intelligence (OSINT). Their mission resonates deeply with us, emphasizing the importance of family, connection, and community.
To learn more about their incredible work and how they're changing lives, visit Trace Labs.
Together, Let's Create Magic
Join a community united by shared values of transformation for your home, and compassion for soul. Your choice extends beyond aesthetics; it becomes a pledge to be part of something greater.

Oh, and did we mention that we love bagels yet?
Jessica

CEO & Founder

Q: If you were a bagel, what flavour will you be?
A: I'd be 'Everything' flavor because, like me, I'm a little bit of everything – a random mix of personality, with a sprinkle of quirks and a dash of randomness!

Chloe

Head of Customer Service

Q: If you were a bagel, what flavour will you be?
A: Cinnamon raisin, because I'm sweet, with a hint of spice, and I might surprise you with a few unexpected twists – just like finding raisins in a bagel!

Ariel

Head of Operations

Q: If you were a bagel, what flavour will you be?
A: I'd be a plain bagel, just like my wardrobe. Why complicate things with too many flavors.

All of Us + Some of You!

Social Media and Creatives Team

We rely on customers, content creators and occasionally our very own team for these creatives you've been seeing on our social media page.

Our affiliates program is always open, so is our email and DMs for potential collaborations.

If you were a bagel, what flavour will you be?
Affiliate programme
Home décor store patchandbagel is the answer to many customers who are demanding a change in design and ways of putting together a home that feels truly like home.
Partnership opportunities
Affiliate marketing
Gifting
Campaigns
Content creation
Usage rights
Additional opportunities
Discount codes